Why choose us
We are a highly experienced expert team
Each and every project is handled by our highly experienced experts only, you can rest assured of that. We make every project successful by unleashing the creative geniuses inside of everyone in our team.
We combine modern technology with quality craftsmanship
Our goal is to complete a project perfectly on time. That's why we bring in quality craftsmanship in every project we handle. To make our tasks simpler, fast,  and flawless, we use highly equipped tools.
We strive for excellence
Excellence is what we strive at Dare Constructions PTY LTD at each and every time of the service delivering process. We have our highly expert team and modern technology to make sure everything gets done perfectly and safely.
We work accordingly industry's standard
Whatever the project type is; every task is carried out as per the industry's safety standard and norms & regulations of the industry. Thus, you have nothing to worry about as your project will be handled effectively in a standard manner.
We undertake a broad range of project
The best thing about choosing is you can entrust us with different projects. Our broad range of services includes- design and construction, rural barns, horse shelters, garages & granny flats, industrial/commercial units machine sheds, carports/awnings, and carpentry services.
We are fully licensed and insured
In case you are wondering whether our company is reliable or not, we are a highly reliable and 100% genuine professional team. Our company is fully licensed and insured, you can rest assured of that.
While many homeowners see a shed only as a storeroom but a shed can much more than that. This outdoor structure does not only serve as a potential solution to your home's space problems, but it's also a versatile structure because it can be designed as per your unique individual needs.
Shed erectors and builders are there to help you with any shed installation project. All you need to do is reach out to the contractors and discuss the project. Finding the right expert team is the first step of a building project.
The functional benefits of having a shed are something that every homeowner would want to enjoy. For instance, a storage shade can help de-clutter your home and provide additional space that you would need to fit in your important items.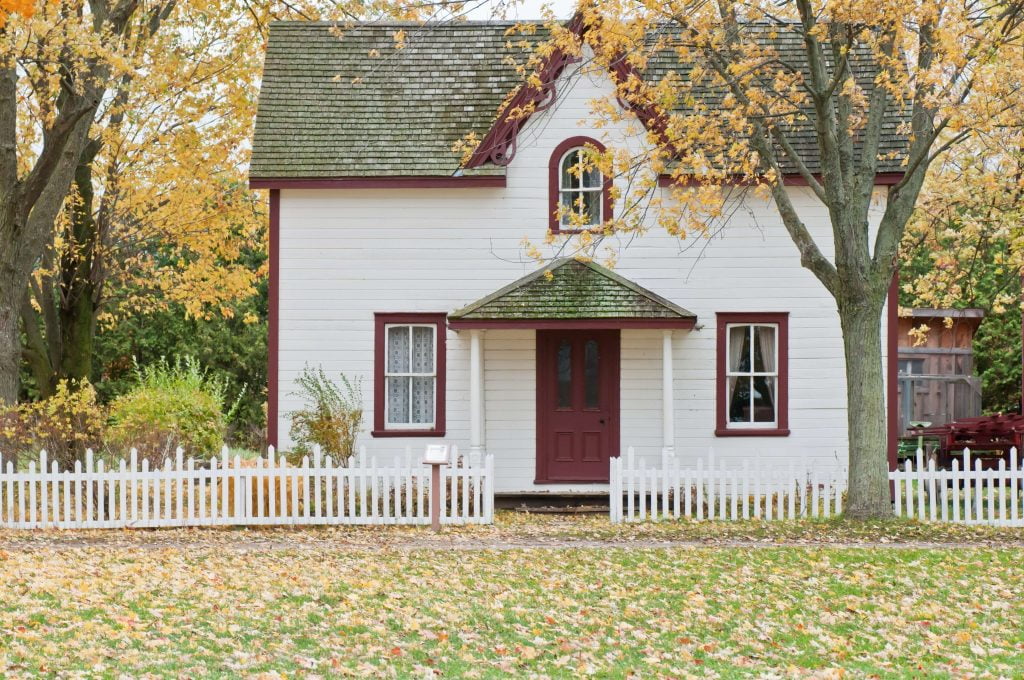 A shed can certainly be a worthwhile investment if the construction project is handled by experienced and reliable experts.
Signs that you need an outdoor structure in the form of a shade
You have a lot of extra items
If you are one of the many owners that possess a large number of items and large objects, a shed can be an excellent solution to your storage problems. Larger and extra items have a tendency of cluttering your home, making it unorganized and messy. By building or installing a new shed, you can conveniently store the items in the shed.
You need an extra room to entertain your hobby
A shed is a fast and cost-effective option for building an outdoor structure where you can conveniently entertain your hobby. It's a room where you can do your work peacefully without any disturbances because the shed is usually not attached to the home. A shed is a completely separate structure.
You need a dedicated storage room separately
Many homeowners wind up having to dedicate an entire room for storing-items purposes. If you are one of those who are having that issue, a new shed can be a great option. You wouldn't have to sacrifice a room to store your possessions if you have a brand new outdoor structure in the form of a shade.
You can't find your items
If you feel like you are losing track of things or just can't easily seem to find what you are looking for, a brand new shed might just be the solution to the problem. A shed gives you an ample amount of space to properly store and organize your possessions, helping you keep track of your items.
Sheds are popular for all good reasons. The cost of building & installing a shed is reasonable and that's the best thing about this service.
Hiring Shed Erectors & Builders
If you are looking for shed erectors in Newcastle, Hunter Valley, and Central Coast areas, Dare Constructions PTY Ltd is your one-call solution. We are a trusted name in the market because of the kinds of services we provide.
As a trusted construction company, we strive to provide superior quality services with quality craftsmanship and competitive prices. You can count on us if you are in need of shed erectors and builders in Newcastle.