If you are thinking of building an outdoor structure to store your agricultural tools, old bicycles, and other tools, a shed might just be the solution for you. It's an easy and cost-effective option that you can think of for the intended purpose.
How To Build A Shed?
Don't worry, professional shed builders are there to help you with any construction project. It's a project that should be left to the professionals unless you are an expert in this field. In order to build the perfect shed for the intended purpose, you will definitely need experienced professionals to get the job done.
Professionals know how where to begin and what to do to get the job done right. After all, professionals are trained, skilled, and experienced.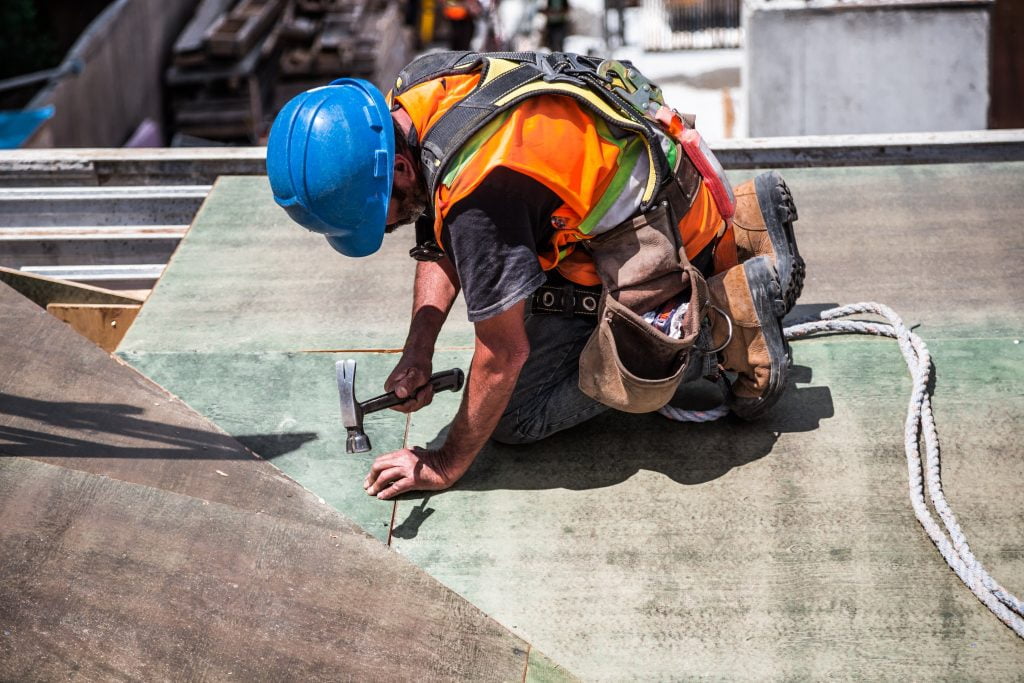 What Is A Shed?
A shed is a type of structure used for storage, workshop, and hobby purposes. These types of structures are generally simple and single-story roofed.
Sheds vary in size, design, and the complexity of the construction process. They can be small, medium-sized, or large-sized structures. Sheds are built as per the needs of individuals. To get the desired result, it's important to have a one-to-one conversation with the builders. It's very important for them to know your exact need to accomplish the primary goal.
Uses Of Sheds
The best thing about sheds is that they can be used for many purposes. As there are different uses of sheds, different types of sheds are built-
Agricultural sheds to store agricultural tools
Bicycle sheds or bike sheds to keep bicycles or bikes and their equipment
Garden sheds to keep gardening tools
A shed for a greenhouse
A shed for storing yard equipment, lawnmower, and miscellaneous items
A shed for a workshop
A shed for a playhouse
Because sheds can be used for different purposes, the demand for sheds has increased significantly in recent years. In fact, a shed has become a popular option when it comes to building an outdoor structure.
Choosing A Shed For Your Need
When it comes to building a shed for your yard, you must make the right decision to make the investment worthwhile. Although the shed is an important investment, it's often taken for granted, resulting in generating unsatisfactory results.
There are some important factors that should be focused on when choosing a shed. The factors are-
Your intended purpose
Materials you want to use
Design of the shed
Size of the shed
The size and design of your landscape
Quality of the material
Your budget
Community guidelines in your area
Choosing & Hiring A Shed Builder For The Project
It's vital to hire the right expert team for any project. Likewise, you must make sure to hire the right shed builders to get the project done right.
Nevertheless, you can consider hiring Dare Constructions PTY Ltd if you are looking for shed builders in Newcastle, Hunter Valley, and Central areas. We have been serving these communities with complete dedication and superior quality services ever since the inception of our business. Hence, you can rely on us to get your project done.